The Governor of Bali has made a series of announcements that will heavily impact travelers planning their trip to the island.
In the last few weeks, the provincial government has proposed a ban on all tourists driving on the island; following a press conference on Sunday evening, Governor Wayan Koster has taken the first steps in formalizing the ban.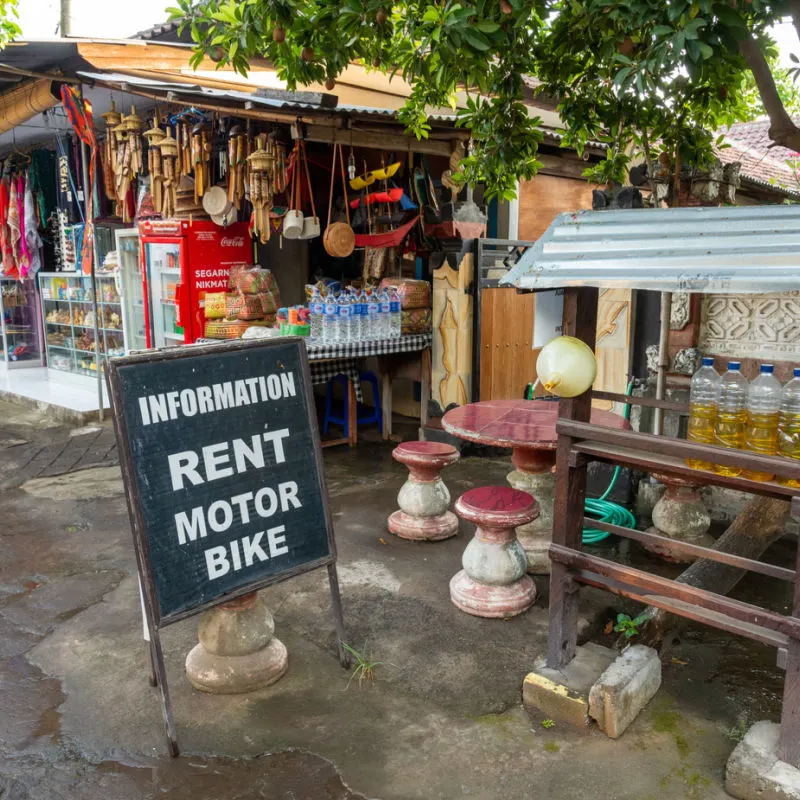 Back in mid-March, Governor Koster made a series of monumental announcements that proposed changes to the way in which tourists could experience the island.
The first was a proposed revocation of the visa on arrival for Russian and Ukrainian citizens, which has not been implemented.
The second was the deployment of a task force whose mission is to crack down on foreigners breaking the conditions of their visas by working illegally and operating businesses without a license. 
The third proposal was, perhaps, the most impactful of all for tourists. Governor Koster announced in March that he wanted to ban all foreigners from driving in Bali.
This proposed policy would include foreign tourists and ex-pats and would ban any non-Indonesians from driving motorcycles or cars on the island. 
Late on Sunday, 28th May, Governor Koster made a further set of announcements, including the first steps in bringing this ban on tourists driving in Bali into law. 
Top 5 Travel Insurance Plans For 2023 Starting At $10 Per Week
The initial legislative change, as laid out by Governor Koster in March, would require all foreigners to hire a private driver for all their transportation needs. This ban would mean that tourists in Bali could not hire a moped to explore the island, irrespective of whether they had an international or even local driving license.
Governor Koster said, "Those tourists have to travel, walk, and use cars to travel. It is no longer allowed to use a motorcycle or anything that is not from a travel agent."
This announcement was received with a mix of responses from both locals and frequent visitors to Bali. Some local motorcycle rental owners urged the provincial government to rethink the ban.
Other regular tourists, digital nomads, and ex-pats in Bali began asking how the process would work, noting that in many popular areas of the island, this would trigger extreme traffic congestion.
The ban, in its initial proposed form, would also then make it even harder for tourists to use GoJek and Grab services since these online taxi services are not recognized as formal travel agents.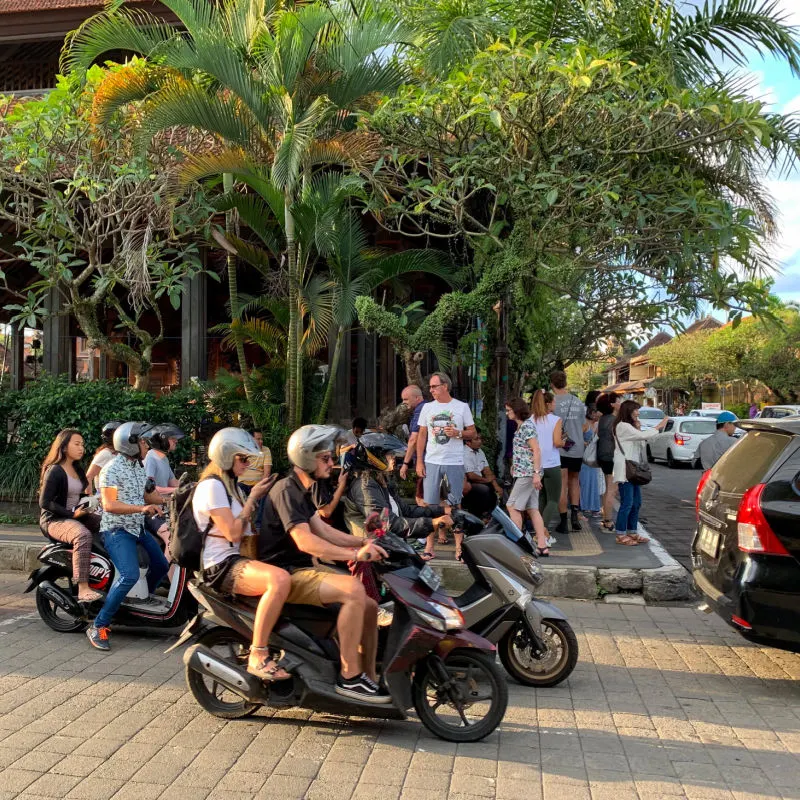 On Sunday, Governor Koster called local residents in Bali to play their part in ensuring that tourists obey the rules and regulations of the island.
He said he urged local residents not to facilitate foreigners in committing acts that violate both Indonesian law and local Balinese customs. 
Governor Koster told reporters, "Bali residents are prohibited from facilitating foreign tourists who wish to commit activities that are inconsistent with their visa permits or the provisions of law."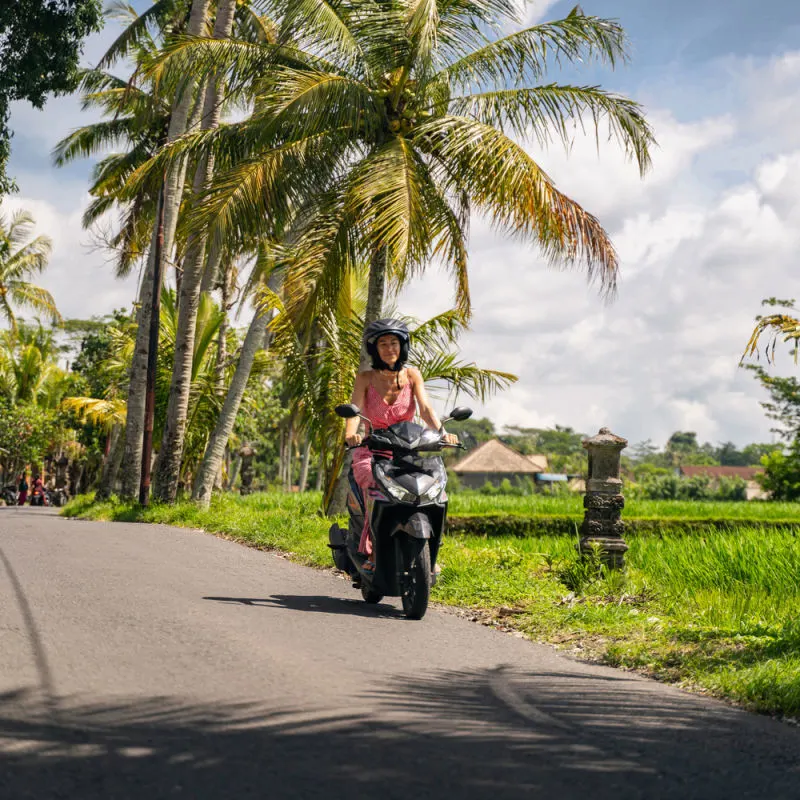 In specific reference to the hiring of motorcycles, Governor Koster said that local residents who are not formally registered as members of trade agencies or the transportation renting association are not permitted to rent two-wheeling vehicles to foreign tourists. 
This is huge news, both for local people and for tourists. While there are hundreds of companies that are part of the transportation renting association in Bali, there are just as many informal operations renting motorcycles to tourists, digital nomads, and ex-pats in Bali.
These more informal motorcycle rental enterprises provide many families with their basic income and come as a result of huge investments and loans.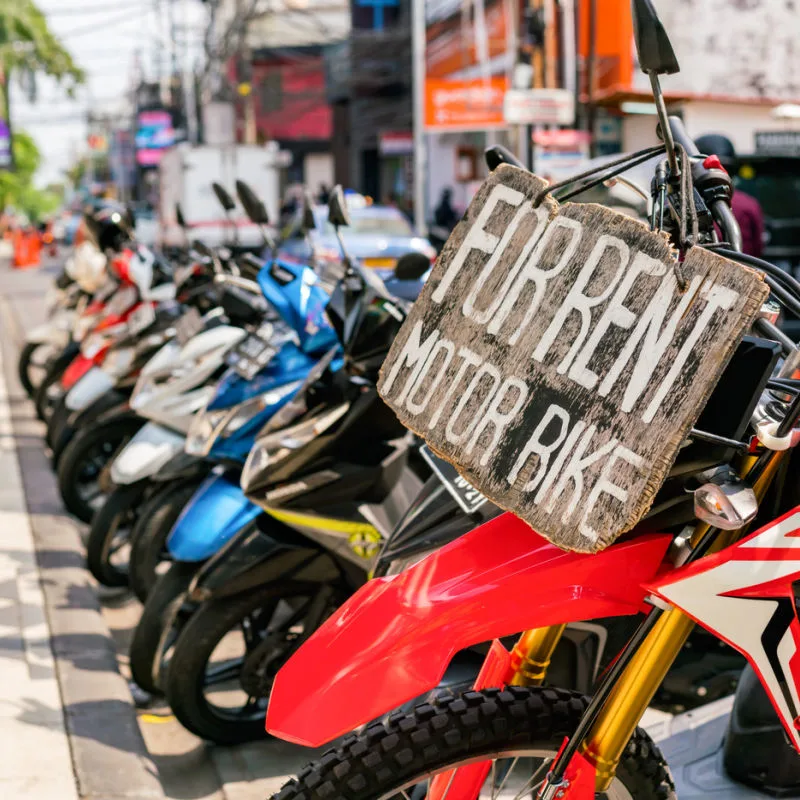 Moving forward, until any further ban on tourist driving is written into legislation, tourists can only hire a motorcycle from a business that is registered with the relevant trade agencies or the transportation renting association in Bali.
Tourists cannot simply rent a motorcycle from a guesthouse owner, local friend, or rental owner who is not a formally registered motorcycle rental company. 
Tourists must also have an international driving license that covers them for driving motorcycles and relevant insurance documents.
Traffic police across Bali are working in conjunction with the tourism task forces to crack down on tourists violating the rules of the road. This comes as part of a bigger, island-wide commitment to establish higher-quality tourism in Bali.