A healthy lifestyle can keep you feeling years younger and Halle Berry has been open about staying active.
The 57-year-old has often shared her working out at home with a personal trainer.
---
One video showed her doing exercises such as shoulder presses, bicep curls and hip thrusts.
She shared glimpses into the routine she followed, writing: "This week it's a 30 sec on, 30 sec off workout.
She has posted videos from workouts online
INSTAGRAM/@halleberry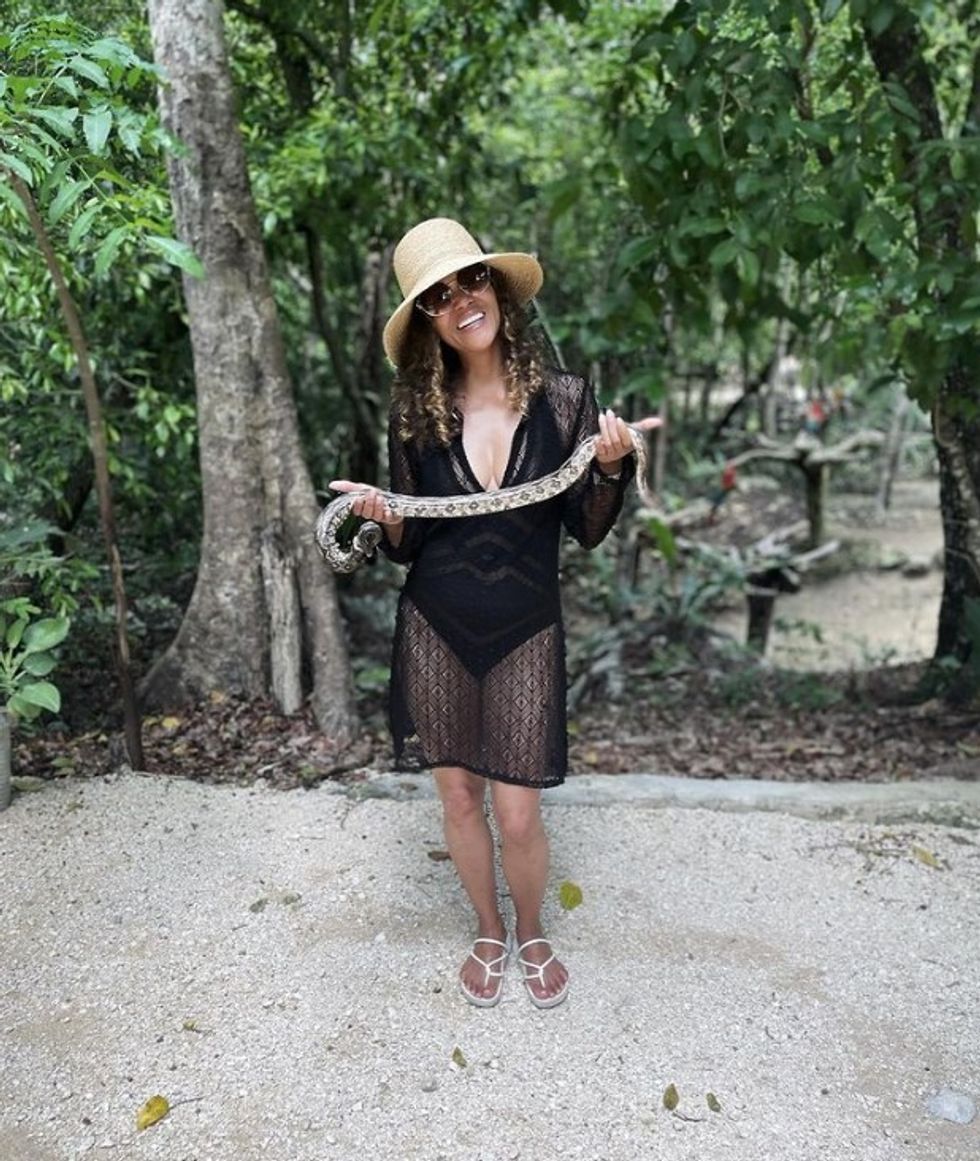 She will regularly workout to stay healthy
INSTAGRAM/@halleberry
"Choose any 5 exercises you love and get into it ! Do 10 whole sets!"
Another video showed her working on her fitness by doing sprints, ab exercises and ball slams.
Not only can exercise help the body, it can help keep skin looking young.
A study referenced in Healthspan said moderate to vigorous exercise can result in "visibly younger looking skin".
Any exercise that gets the heart rate up will promote circulation.
The study added this can give a more youthful appearance and may even reverse cell changes in the skin that show ageing.
Halle has been seen doing a mix of cardio and weighted exercises.
Using weights will help keep bones and muscles strong over the years.