InstaVolt appoints Ben Smith as marketing director
InstaVolt has grown its senior leadership team with the appointment of a new marketing director, Ben Smith.
Smith has more than 16 years' experience in strategic marketing roles for global leaders including marine electronics company Navico, Regent Seven Seas cruises, multinational technology company Garmin, and most recently launched two brands into the UK market for the RoyaleGroup.
InstaVolt said that he brings a varied and impressive skill set to the role, with expertise in multichannel marketing and communication within the B2C and B2B sector.
Smith said: "InstaVolt is a remarkable company with an enviable reputation in the critically important electric car charging sector.
"I'm excited to build on such a substantial foundation here and reinforce the message that when it is time to recharge, InstaVolt has the scale of network and reliability EV drivers can trust."
At Navico Smith was responsible for driving marketing programmes for distributors, retail and wholesale across Europe, Middle East and Africa, while at Garmin, Smith implemented and project managed strategic marketing plans with key retail partners such as Amazon, Tesco, Currys, John Lewis and Halfords to meet the company's key business objectives.
Adrian Keen, CEO of InstaVolt, said: "We're thrilled to have secured Ben's appointment. His wealth of experience, especially in the pan-European technology sectors, will be invaluable as we implement the next stage of our plans for growth.
"Marketing efforts are central to encouraging adoption of electric vehicles, particularly the challenges of awareness and education about the sector, and Ben's cross-channel experience will help us propel the brand forward as we grow market share in the UK and internationally."
FMG promotes two long-serving managers
Joe Day has been promoted to the new role of head of claim notification and Luke MacRae to head of downtime management.
Both roles, say FMG, will support the delivery of service excellence and process efficiency as the business optimises recent investment in automation to provide customers with greater choice and communication options.
Day has managed FMG's third party claims team for the past four years and now oversees the management of all new claim notifications up to the point of repair allocation, including third party intervention.
Working alongside Day, former business change manager MacRae takes responsibility for the operational delivery of vehicle repair from first allocation through to vehicle return. 
Together they have amassed 35 years' experience at FMG.
John Keeton, operations director at FMG said, "I am delighted by the promotions of Joe and Luke to FMG's senior leadership team.
"Their appointments are a pivotal step in updating our operational structure to support our continuous improvement strategy and our recent growth and investment.
"Together Joe and Luke bring an impressive wealth of business acumen, industry knowledge and strong customer relationships, as well as a crystal-clear commitment to providing a sustainable, robust and best in class claims management solution."
Certas Energy appoints new renewables director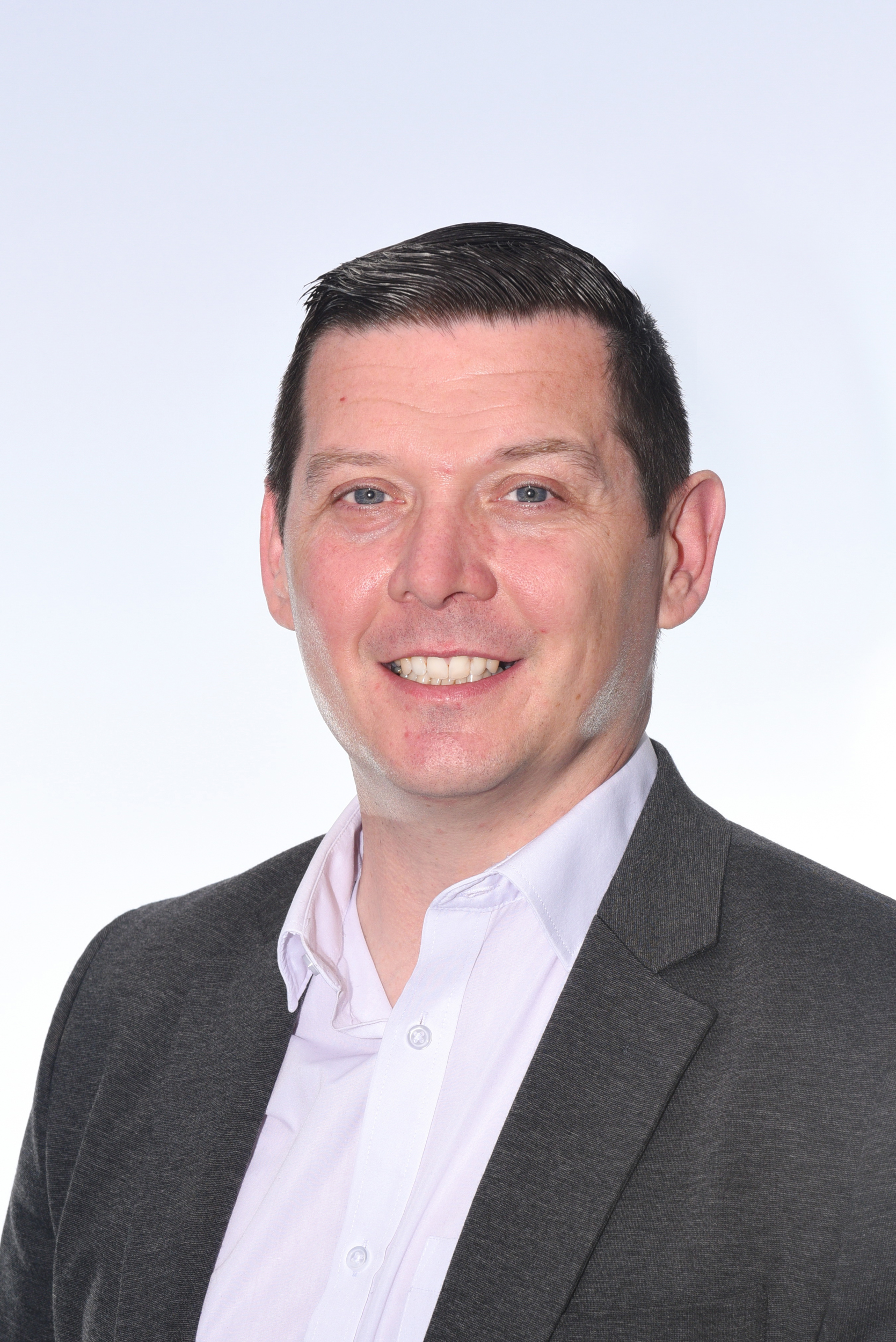 Certas Energy has appointed Mark Deeney as its new renewable energy director, following the acquisition of Hafod Renewable Energy.
Deeney, a specialist in renewable technologies, will spearhead the company's growing portfolio of sustainable energy solutions and services.
Having previously worked at heat pump distributors Waterkotte, Space Air Solutions, Daikin and most recently, as commercial director for Glen Dimplex Heating and Ventilation, Deeney has more than 20 years' experience in construction and the alternative energy industry.
In his new role, he will head up Certas Energy's newly-formed Energy Solutions Renewables Division, helping customers to optimise and evolve their energy mix with sustainable technologies.
He said: "I am delighted to be joining Certas Energy at this pivotal point in its energy transition journey.
"The path to net zero is not always straightforward and the pace of change varies significantly across different sectors, but I am passionate about building Certas Energy's alternative energy solutions propositions and realising value from key acquisitions.
"Our overarching aim is to help our customers achieve their sustainability goals by ensuring they have access to the right renewable technology solutions and expertise, at the right time."
As well as welcoming Deeney on board, Certas Energy recently acquired Hafod Renewable Energy, one of the UK's fastest growing renewable energy businesses.
Based in St Asaph, Wales, Hafod Renewable Energy offers a wide range of sustainable energy solutions to domestic, commercial and agricultural customers, including air source heat pumps, solar panels, EV chargers and underfloor heating.
Hafod Renewable Energy is the second major investment Certas Energy has made to grow its renewable solutions offering, having acquired Preston-based Freedom Heat Pumps, one of the UK's leading distributors of air source and ground source heat pump equipment, in late 2022.
Paragon Bank strengthens motor finance team with regional sales manager promotion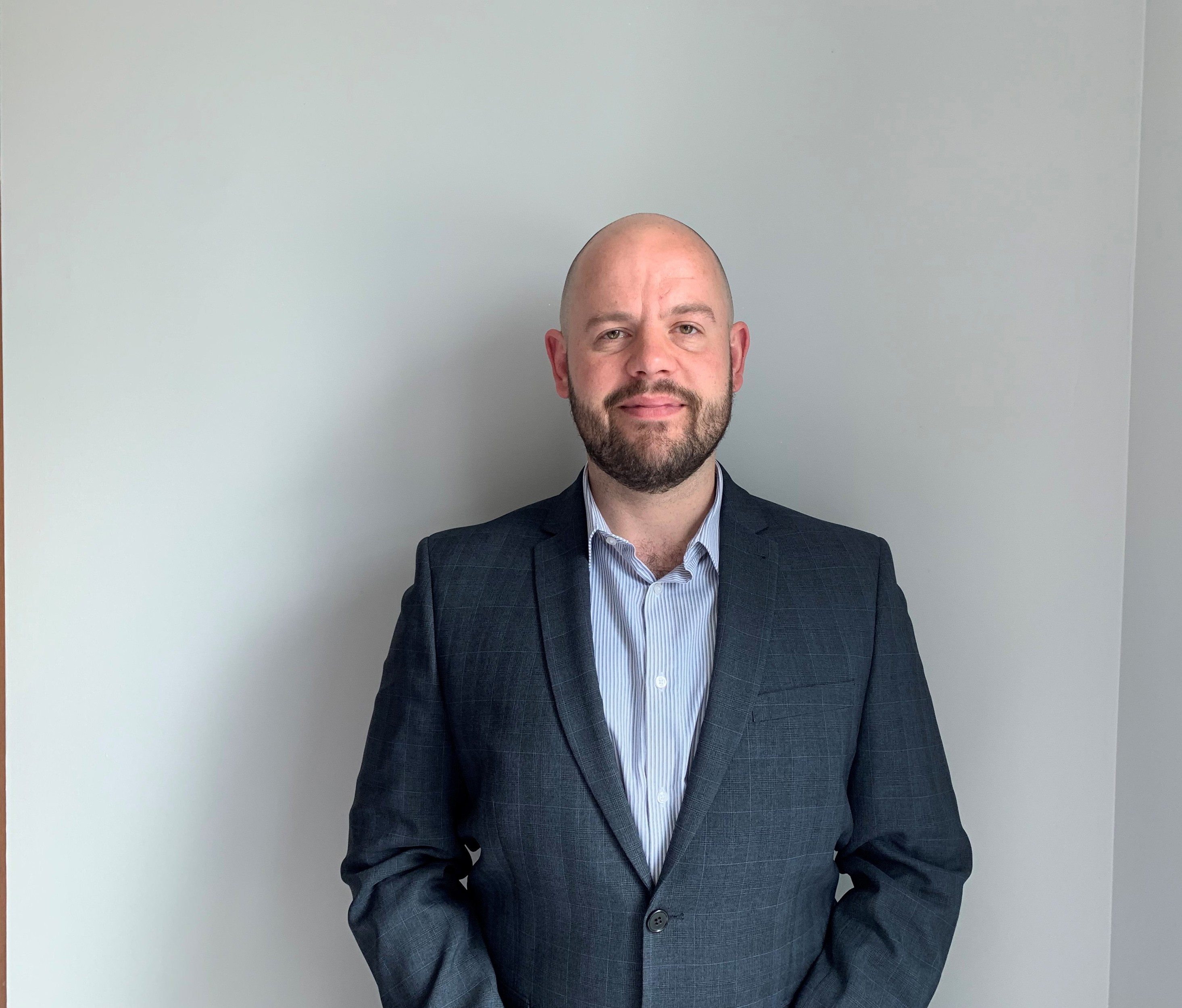 Paragon Bank's Motor Finance division has bolstered its sales team with the promotion of Chris Taroni to the role of regional sales manager.
In his new role, Taroni will focus on the West Midlands and South Wales, and will report into Geoff Duncalf, national sales manager.
Taroni started his motor finance career at Paragon in 2017 as a sales executive, before progressing to sales team leader.
He said: "I am extremely excited to be taking on this new role, I look forward to utilising my skills and experience from five years with Paragon Motor Finance to provide intermediaries with the highest level of service possible moving forwards.
"The role will require a lot of hard work and dedication to ensure Paragon's values and commitments are upheld at every opportunity.
"I thoroughly look forward to getting out to all my introducers and helping them to grow and develop their business through the products and services we have available to them."
Duncalf added: "I am delighted Chris has been promoted to regional sales manager, his knowledge of Paragon Motor Finance's products and procedures will be invaluable in supporting our introducers across the Midlands and South Wales."
Paul Springate joins The Miles Consultancy
The Miles Consultancy has announced that Paul Springate has joined the team as director of Mobility iQ sales operations.
Springate has worked across the corporate travel and global fleet and mobility industry sectors for more than 15 years, having worked at Sixt as a global strategic account manager serving many of their largest global UK and US based customers.
He joins once again with the president of Mobility iQ, Stuart Donnelly, with whom he previously worked for more than a decade, to drive forward the development of Mobility iQ, which aims to support corporates in their decarbonisation strategy by steering their employees from miles to mobility through the: Steer; Improve; Reduce; Control and Report value proposition of the Mobility iQ super-app.
The new role means Springate will oversee the development of Mobility iQ, with his first focus on bringing an MVP to the market and thereafter, the deployment of the world's first smart and sustainable mobility app across our prospective customers.
He will also be responsible for sales operations and manage customer and supplier onboarding and relationships, bringing the vision of Mobility iQ into reality for TMC customers.
He said: "I am delighted to have joined The Miles Consultancy to be a part of developing and implementing the world's first smart and sustainable mobility super app.
"Our mission is clear; to transform the mobility ecosystem and help corporate travellers travel across all modes of ground transportation more intelligently, sustainably and cost efficiently, whilst at the same time providing the corporate with the ability to steer employee behaviour, improve the user experience and reduce, control and report on carbon, cost and time.
"Having now been with the business for two weeks already, I am surrounded by great people, working in a great culture and I am truly excited for the coming months and years."
Donnelly added: "I am absolutely delighted to bring Paul on-board to join me on this journey to transform the mobility ecosystem.
"The unprecedented interest in Mobility iQ has seen us onboard five new members to the team in as many months and Paul will help take us to the next stage and beyond.
"2023 is going to be a really exciting year for us and Paul's experience will become invaluable as we are delivering the game-changer that is the world's first smart and sustainable mobility super-app."